Many years ago, while countries like India, the Philippines, and South Africa were heavily involved in outsourcing, Vietnam is still trying to produce cheap footwear, bicycles and apparel.
But today, everything has changed. Vietnam is trying to promote the development of high-tech industries and attract outsourcing service companies to invest here.
For foreign investors, in addition to setting up bases in China and India, today they are also considering Vietnam as the first choice for investment, installation and expansion of production and business facilities, Outsourcing. What made Vietnam so quickly enter the list of promised lands for Outsourcing?
1. High quality with Low cost
One of the main reasons for companies to find outsource partners is cost competition. This is clearly an advantage of Vietnam. Because Vietnam has only joined the group of middle-income countries for a few years, labor costs here are still too cheap compared to neighboring countries like Thailand, Philippines, China and especially developed countries like Korea, Japan, UK, Australia, USA. Especially, increasingly, the wage growth rate in countries like India and China is higher than the wage growth rate in Vietnam.
Regarding Outsource quality, in the early years, some businesses may face some difficulties, but today, after having more and more projects, contracts, partners, companies have learned and accumulated experience, self-improvement, so the quality has been improved, highly appreciated by fastidious partners such as Japan, Europe, USA...
2. Abundant source of high-quality engineers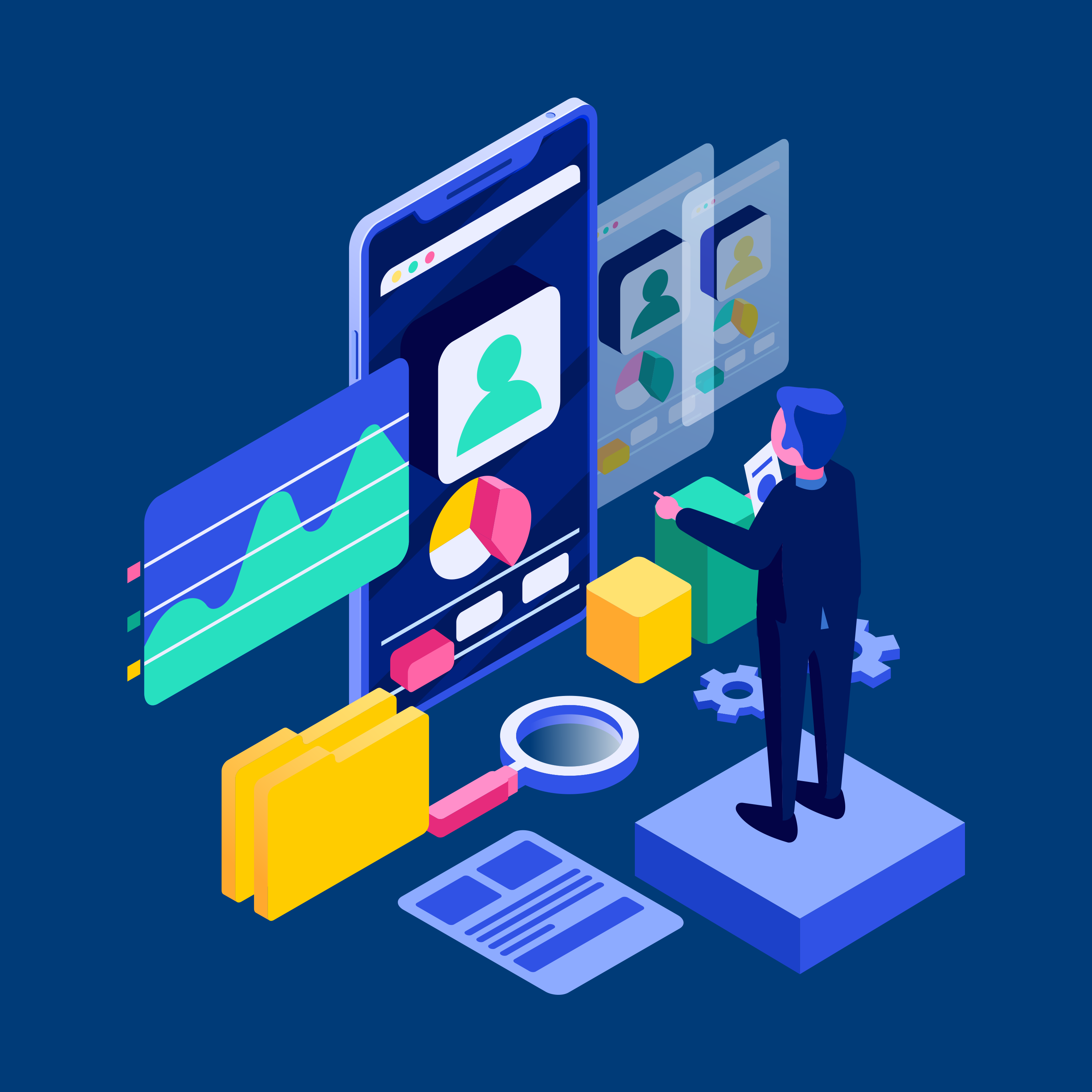 Vietnamese IT engineers are not only large in number but also considered to have high quality.
Vietnam has about 500,000 IT engineers, according to a 2019 report by the Ministry of Education and Training. Every year, 57,000 IT engineers graduate, adding a powerful force to the market.
The high quality of IT resources is something to be proud if we consider the economic condition of being a developing country with a middle income like Vietnam. With a GDP per capita of $3,743 but according to a 2022 global skills report, Vietnam is ranked 35th globally. Technology and Data Science scores are 65% and 72%, respectively. In addition to the ability to work with traditional IT platforms, Vietnamese IT engineers are also considered to be quick to grasp new technologies such as Block chain, Artificial Intelligence.
3. Supportive Policies for strong development of the digital economy
Vietnam Government has delivered "National digital transformation program to 2025, orientation to 2030". Objectives for 2030 include
(1) Digital economy accounts for 30% of GDP

(2) Vietnam belongs to the group of 30 leading countries in information technology (IDI)

(3) Vietnam belongs to the group of 30 leading countries in innovation (GII)
To achieve this goal, the Government has created favorable conditions to support the construction and development of Software Parks in all three regions of the country such as Quang Trung Software Park in Ho Chi Minh city, Da Nang Software Park and, Hoa Lac High-tech Park in Hanoi.
Thanks to open and effective policies, Vietnam has called many giants in the technology industry around the world to invest, build and develop business activities. The most significant are the investment of world technology "Eagles" such as Intel, LG, Microsoft, Apple, Samsung. In addition, other Asian technology giants are also preparing to invest or expand business activities such as USI Electronics of Taiwan (China); Renesas Electronics of Japan; Amkor (Korea); Hana Micron (South Korea)… Thanks to this investment capital, Vietnam's digital economy has grown tremendously.
Revenue from the IT and communications (ICT) sector has grown rapidly annually from $7.6 billion in 2010 to $67.7 billion in 2016 and is expected to reach $140 billion in 2022. With this growth momentum, Vietnam will quickly become a technology giant.
4. Political stability - guarantee for risk – free investment
Vietnam is considered as one of the safest country in the world. Political stability and security are guaranteed. No acts of terrorism, sabotage, armed conflict. The people are always gentle, friendly and open. This is a top advantage, because the current world situation is very complicated. Wars still happen between countries. Civil wars, local conflicts occur everywhere. Investing in safe places to at least not lose capital is always the number one priority of investors.
5. Open culture, easy to integrate with the world
In particular, Vietnam has a history of formation and development of more than 4000 years, classified as goods with an early centralized state in the world. But Vietnamese people are evaluated by world friends as open, intelligent, easy to access to learn new things, very easy to connect with the world. Moreover, the State's policy that Vietnam wants make friend with all countries and territories in the world creates even better conditions for Vietnam to integrate and develop.
When integrating into the world, the first requirement is to be good at the global language - English. According to the rankings, Vietnam is assessed to have the ability to use English fluently at 12 out of 24 Asian countries, higher than Thailand and Japan.
Moreover, Vietnam has more than 5 million people living and working abroad, of which 2.2 million are in the US. This is a huge resource to help build bridges connecting Vietnam with the world.
Conclusion
Vietnam is developing strongly, becoming a place of great benefits for big investors to outsource their production and business activities, especially in the field of ICT. With abundant and high-quality resources, the policy towards a strongly developed digital economy, the ability to create high value at low cost, stable politics, open culture, easy integration, suitable In line with globalization, Vietnam has been and will become the number one Outsourcing partner of companies around the world.
Introduction about furuCRM
We partner with Salesforce's large ISV and SI vendors to provide expert services in application development, customization, collaboration development, and platform. Leveraging our deep expertise in the Salesforce, Heroku, AWS, and GCP platforms, we provide flexible, scalable and cost-saving solutions to our customers in Australia and Vietnam, Japan.